Logs

, 6x Performance Stills, @GlogauAIR, Sept 17th 2020
Groundwork
is a project investigating our relationship with the earth and inviting exploration of our physical sense of weight, connection and belonging. 
As part of this project I found myself stuck in the rainforest in Australia during the Covid-19 Pandemic that led me on a journey of dancing with trees, including burnt and logged forests. 
Following this trip and with much inspiration from the trees, I gathered a company of 7 dancers to explore how relationships with the earth and experiences of belonging play out through social interactions and relationships. Over the course of a 3 month residency at GlogauAIR in Berlin, I worked with these dancer to create Logs, Trees and Above Ground, 3 performances, presented in Berlin in September 2020.
Choreography: Rosalind Holgate Smith
Dancers: Leila Patzies, Sofia Sarmento, Roc Gottchalk del Pozo, Jennifer Schecker, Jodie 
Kropf, Mandy 
Lan & Vega Luukkonen
Above Ground
45min Performance at Monopol, Berlin, 25 September 2020  

​​​​​​​
Trees
Performed at GlogauAIR in Berlin, 17 September 2020 
During my time in the rainforest of the Yarra Valley I was introduced to Big Pats Creek, a logging site there in Victoria, Australia, where I 

spent some time improvising within the landscape. I developed also a dance film with local women in the site with thanks to Cat Mckay and Karina Doughty.  

Photography: Paul Colcheedas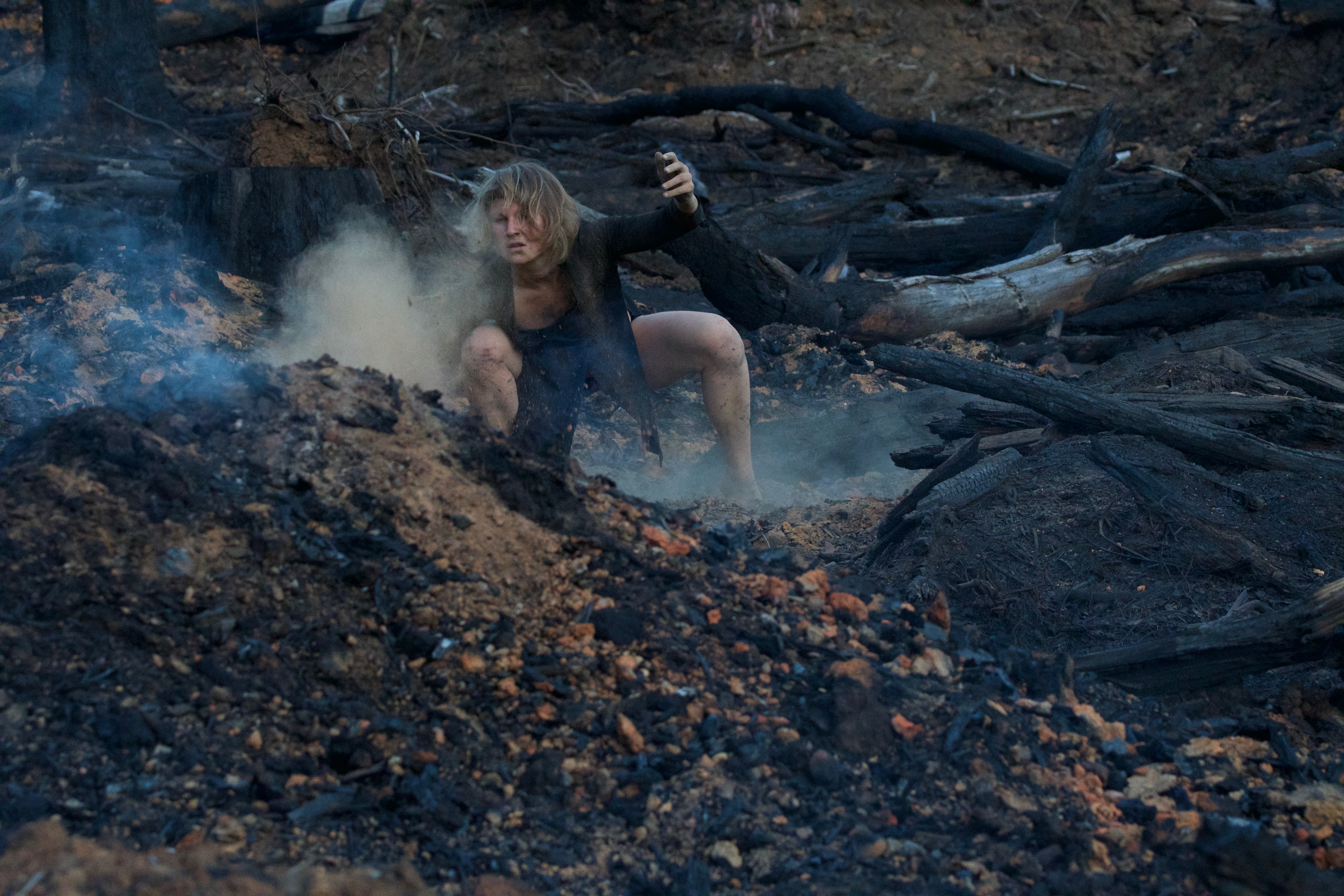 Below are some video extracts from my journey of dancing with trees in Australia.