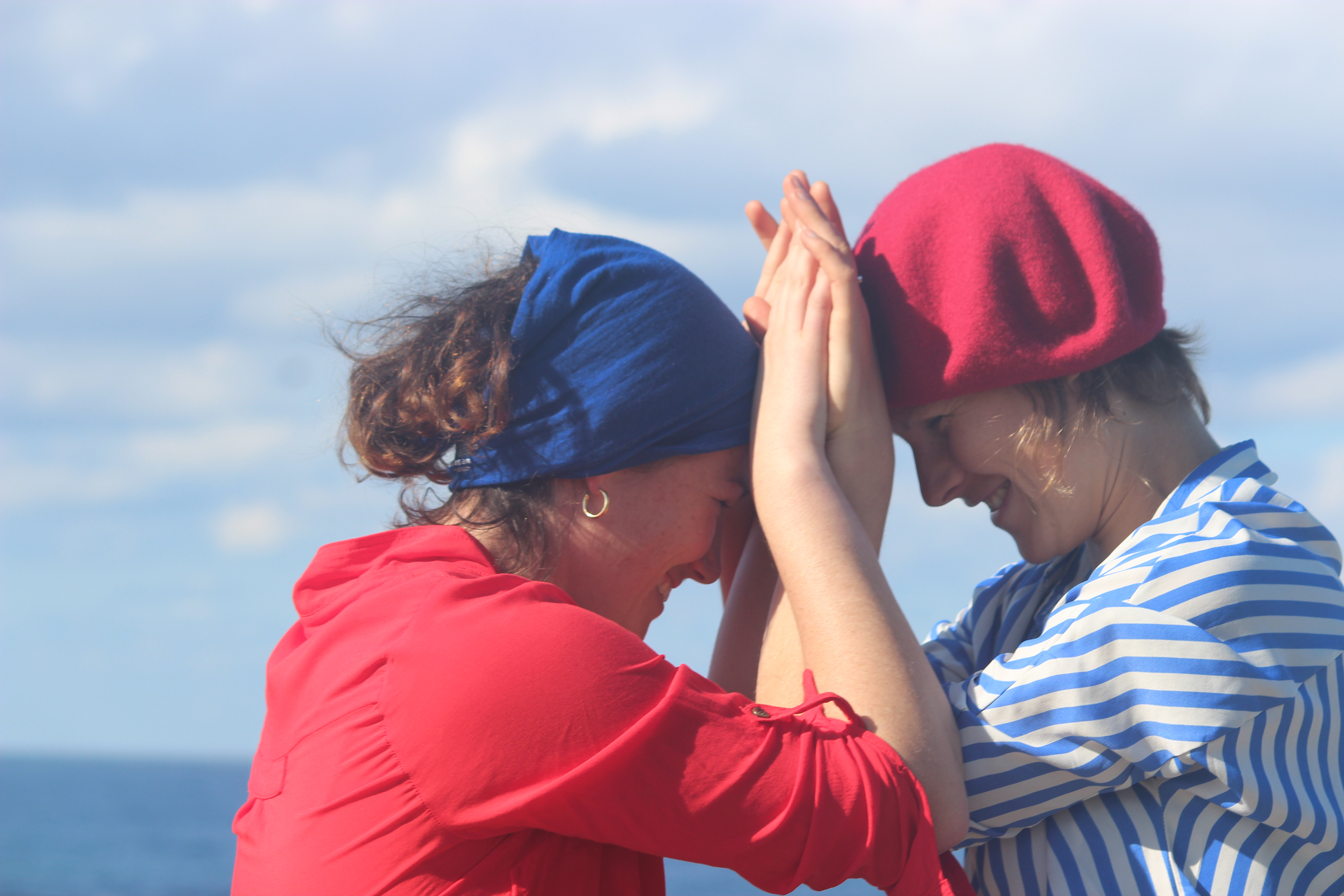 Made of Wood (2020) emerged in collaboration with Dance Artist Emily Bowman during a 10 day artist residency in Berrara, a coastal village in the Conjola National Park, in Australia. The work responded to a large piece of driftwood, that I found on the beach.
"I came across this beautiful shipwrecked tree and I almost cried; I felt like I had landed. Since the Covid-19 lockdown, I had taken up a practice of dancing with trees including stumps and burnt down forests.  As I danced with this great piece of driftwood I felt myself taking part in the creation of a story, pertinent to my situation stranded in Australia, my position as a British traveller, exploring this land and my nations history of colonising countries"
Exploring themes of ancestry and belonging, we played on the theme of pirates for
 an invited audience from the village.  
Berarra Residency May 22nd – June 3rd 2020.