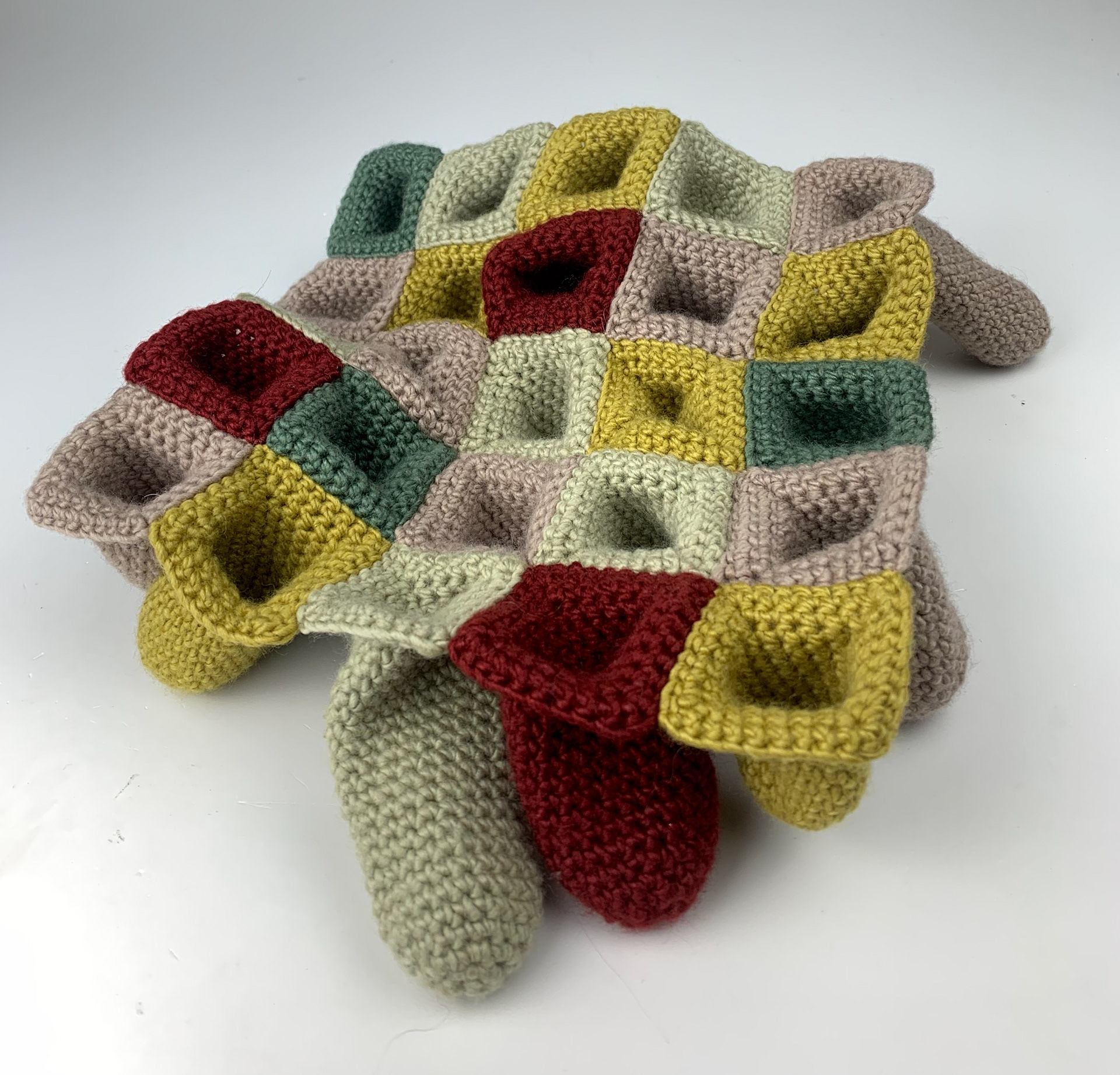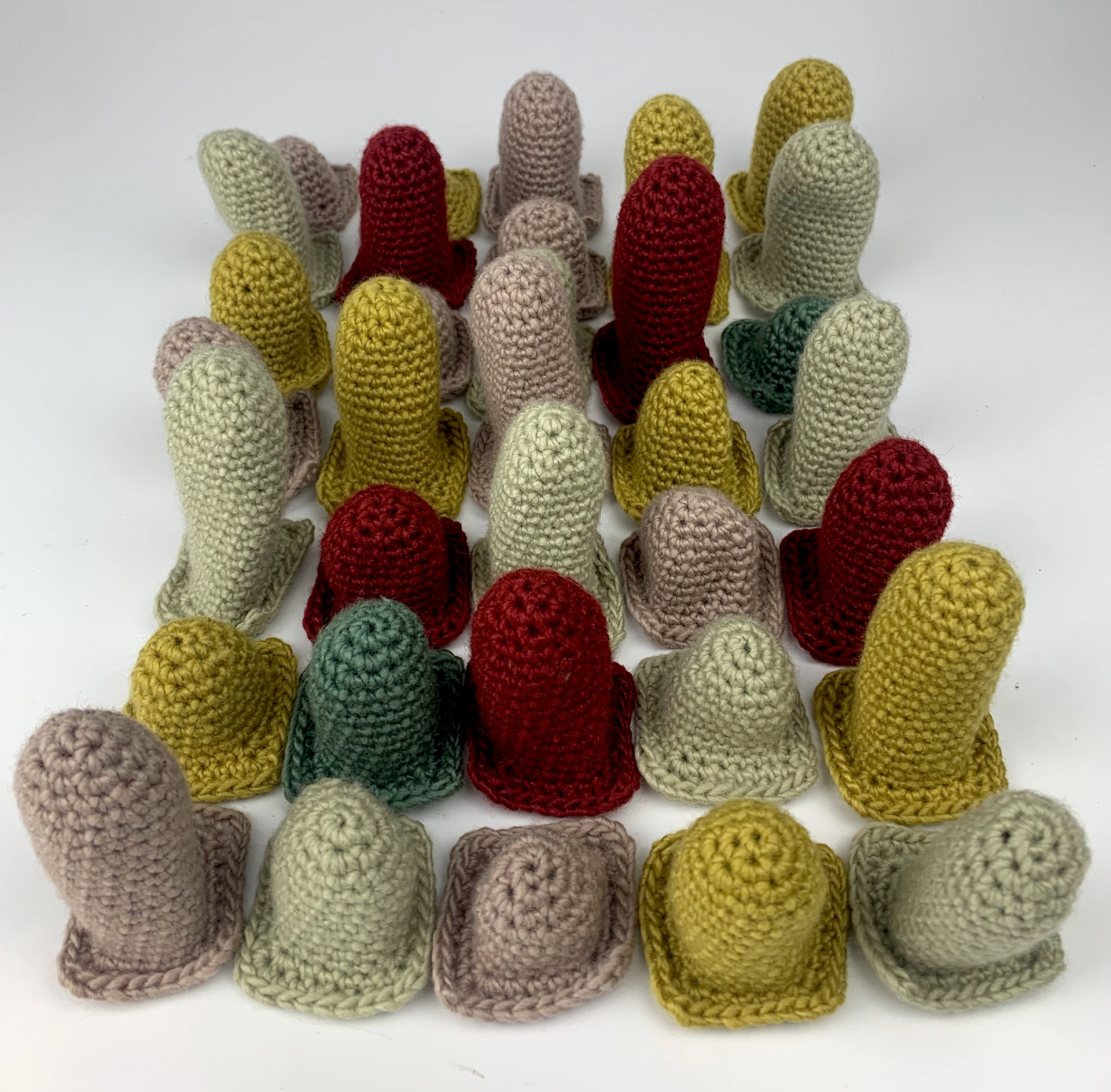 The Pleasure Patchwork is project that explores touch and receptivity.  A collaboration between myself a Dancer and the 

Sculptor, Katharina Krenkel. Together we are 

growing a blanket, an interactive soft sculpture made of reversible cocks and invaginated forms.  Through the process of making, these worms, we are asking how much it's possible to feel in the doing? We are wondering about pleasure, experiences known, digested and undigested and what we can imagine. We interested ultimately in cultivating more felt and embodied ways of moving through the world and a more sensorial language of touch. As Katharaina crochets the parts of the Pleasure Patchwork I am improvising with the worms to inspire dances and new choreographies. I am hosting also feely workshops that invite participants to explore these pieces and to 
converse and reflect on pleasure.
  Eventually, we will exhibit the Pleasure Patchwork, together with performances that will weave in what we have learnt about pleasure, movement and touch. 
Drawings and designs by Rosalind Holgate Smith
You are invited to take part in this project by
Our workshops involve guided explorations in movement and touch to cultivate receptivity and a sense of listening through the skin. The skin opens the doorway to feel the whole body and as we experiment in gesturing out to the world we will explore how much we can feel in movement and action

. We will teach you also how to crochet and dive into questions and conversations about pleasure. Through writing and sometimes audio recording we will document, and archive our experiences that may feature in our later exhibits.  If you have a group and would like to book a workshop we will do our best to come to you, so please get in touch to arrange:

rosalindholgatesmith@gmail.com
Crocheting a piece of the blanket...
If you know how to crochet or would like to make your piece of the patchwork at home, we will send you Pleasure Kit in the post. For €30 your pack will include the wool (you can choose from a selection of skin colours), a crochet hook, instruction pattern and your pleasure interview. We ask you to post this back to us when you have completed your part. We also have a number of videos and online resources to support you in the making that you can access on this page or via our instagram.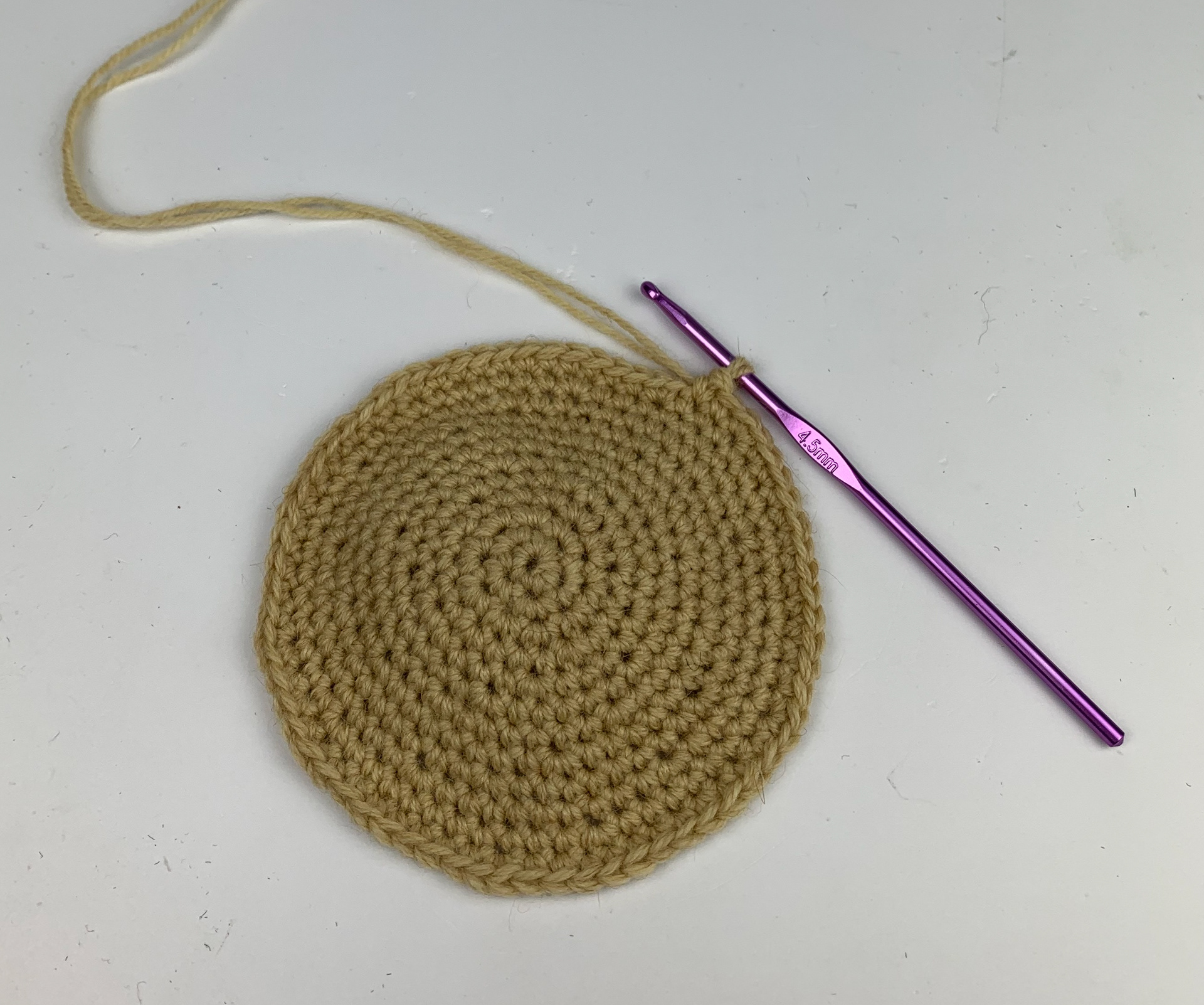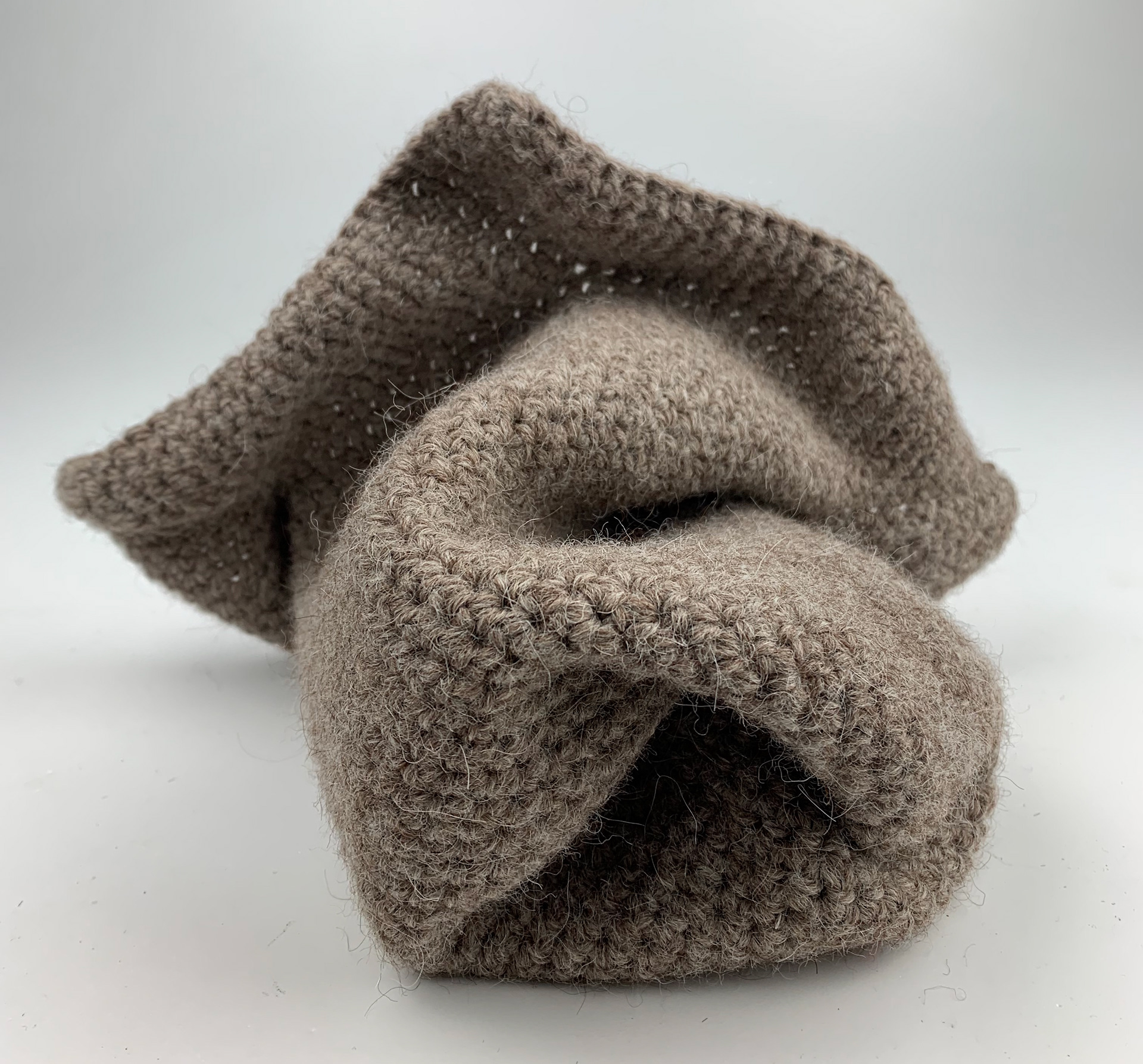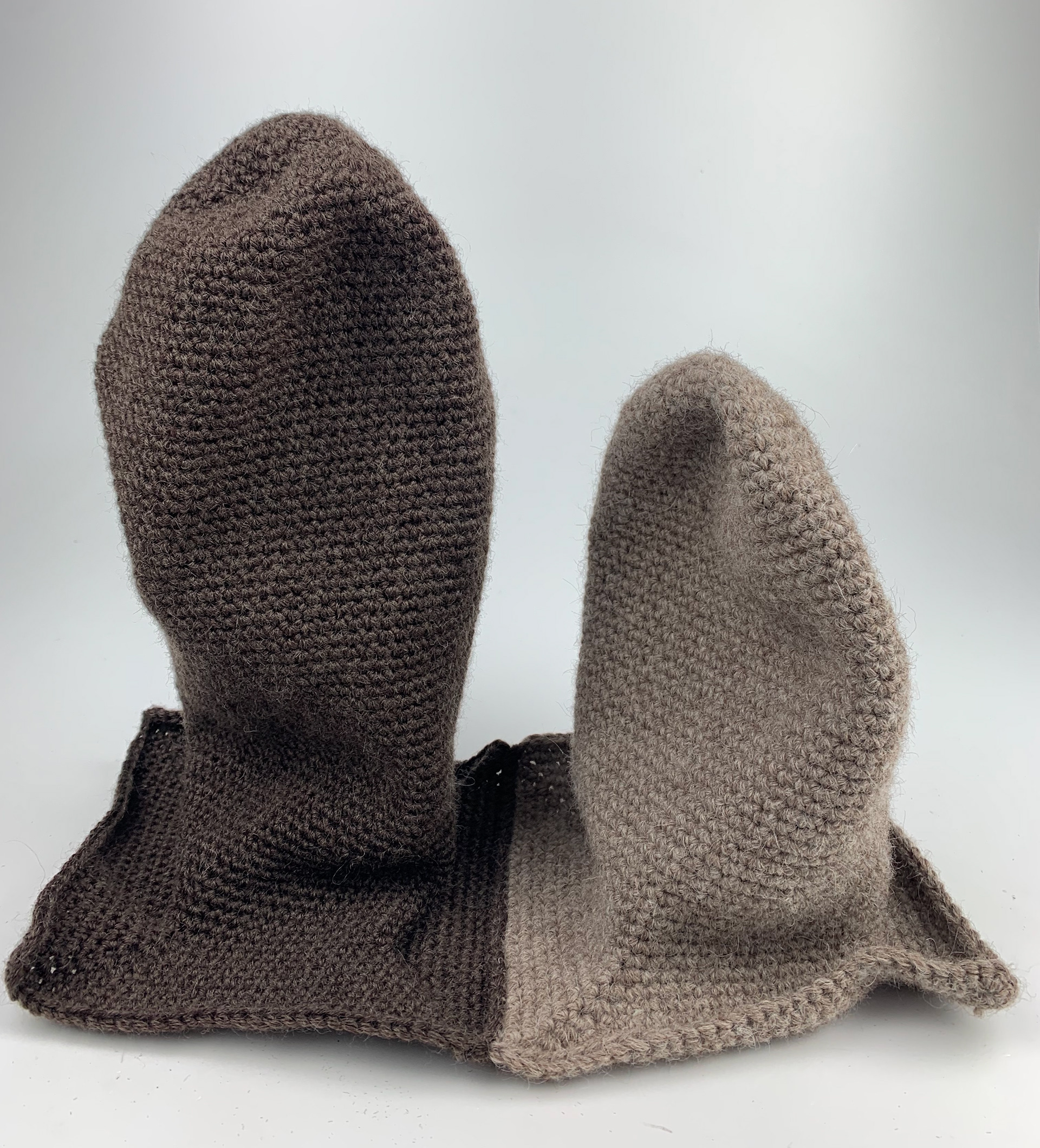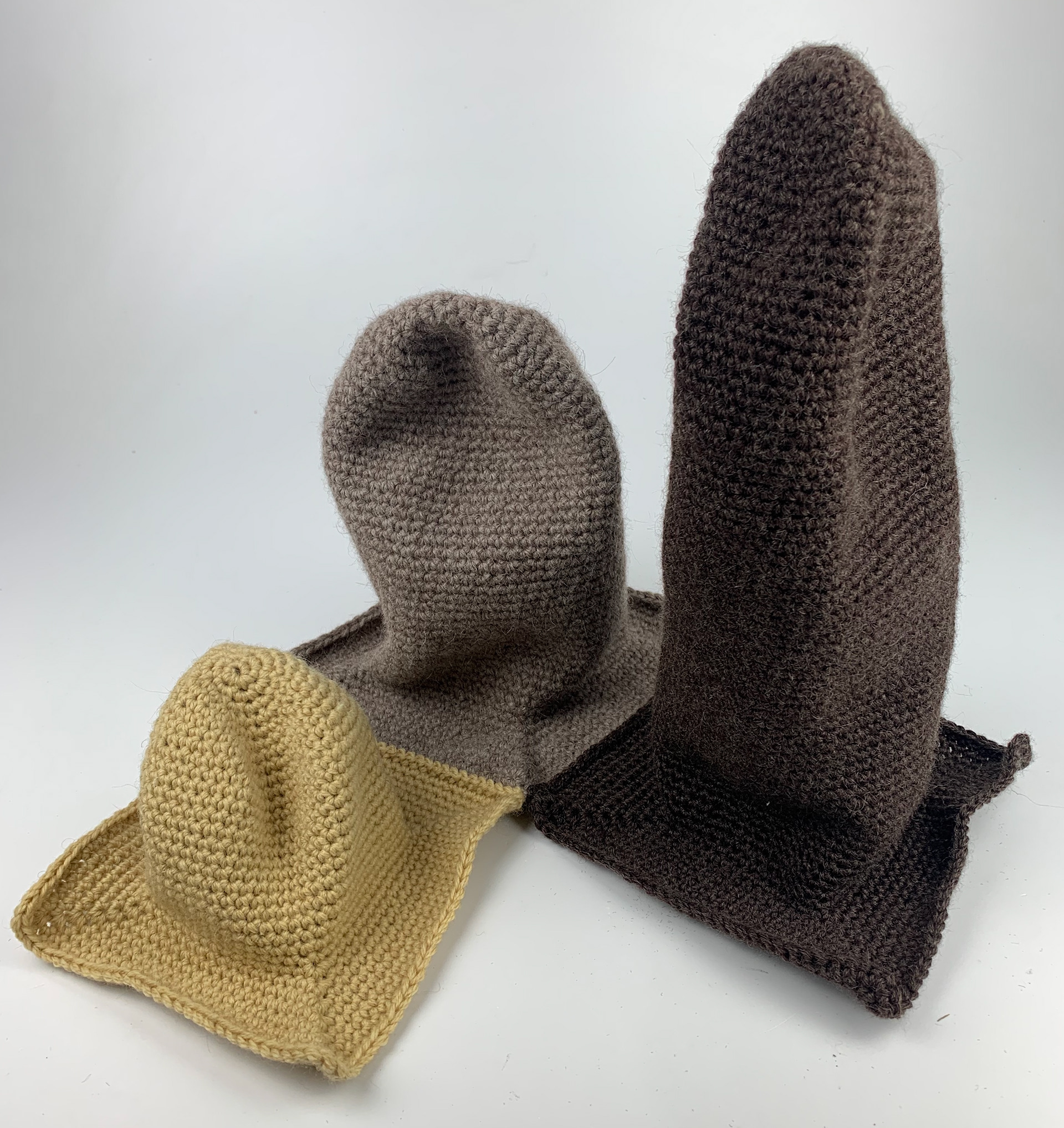 Photography and crochet models by Katharina Krenkel