In "Vibration" erforschen wir den Körper als eine Ansammlung von Kräften und was passiert, wenn wir uns kollektiv in einen Zustand der Instabilität begeben. In diesem immersiven Klang- und Bewegungsritual laden sie ein zu erspüren, was mitschwingt. Von chemischen Hormonen bis hin zu Industrielärm - was hallt nach? Welche Frequenzen breiten sich in ihnen aus? Welche Emotionen durchdringen sie und gehen über die Haut hinaus? Machen sie sich darauf gefasst, wie das Meer aufgewühlt zu werden, während wir versuchen, von innen heraus neue Vorstellungen von Mitte zu entdecken.
Konzept & Choreografie Rosalind Holgate Smith & Katja Keya Richter 
Ton/Musik Kiki Marti und Gäste Dramaturgie Anne Pantaleon
Ort Theatersaal | Dauer 1 Stunde
Performed June 3 & 4 2022 at AckerStadt Palast Buhne, Berlin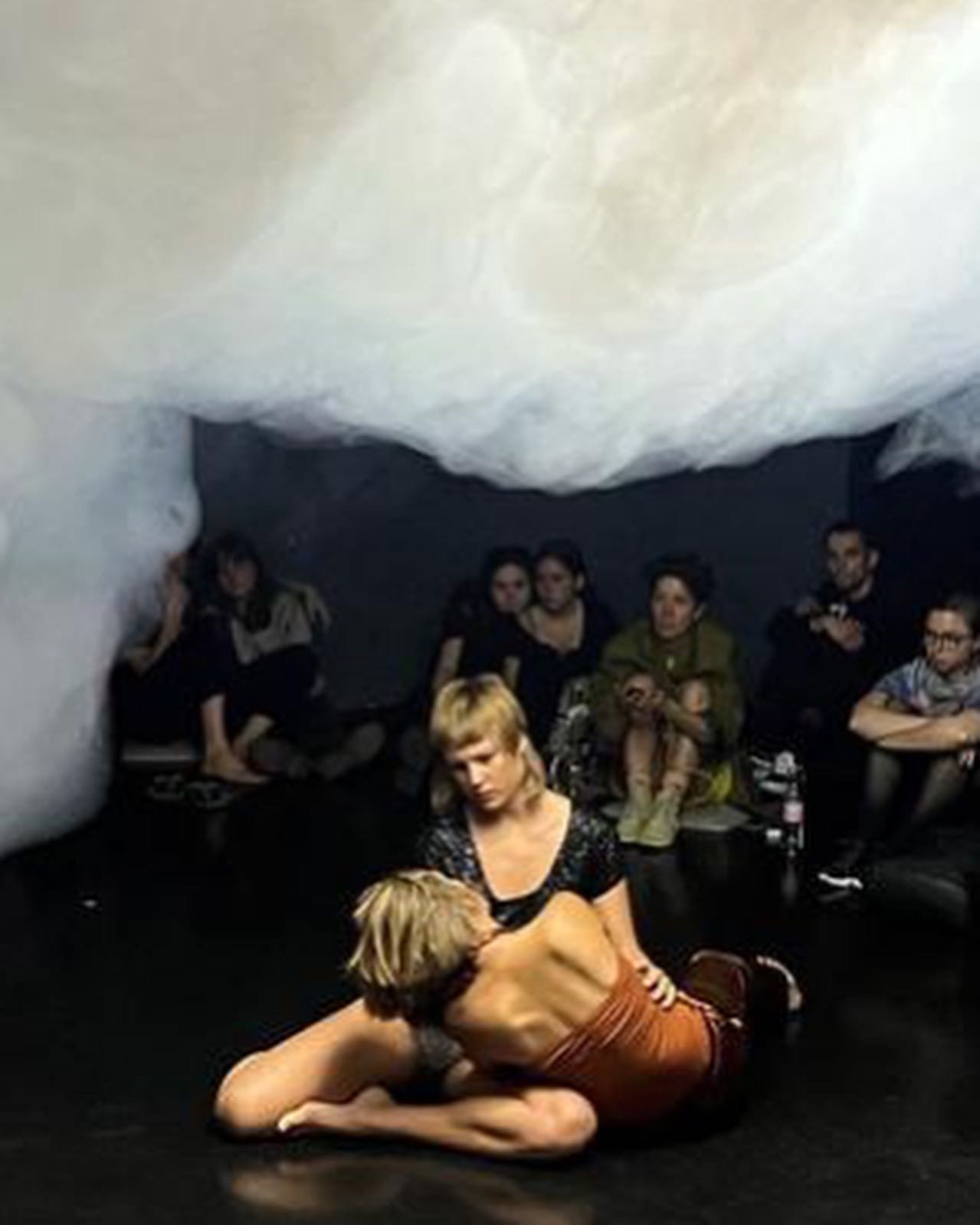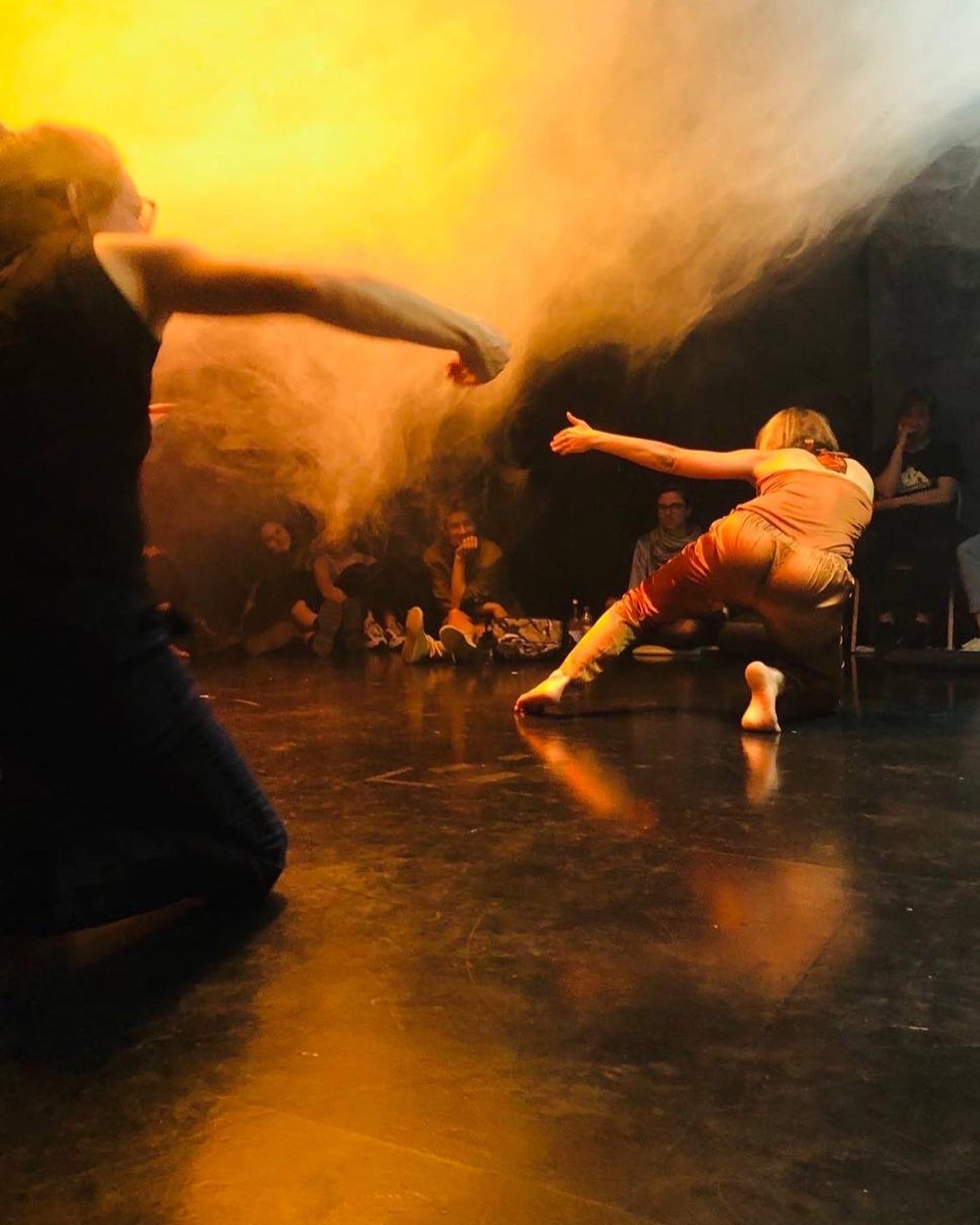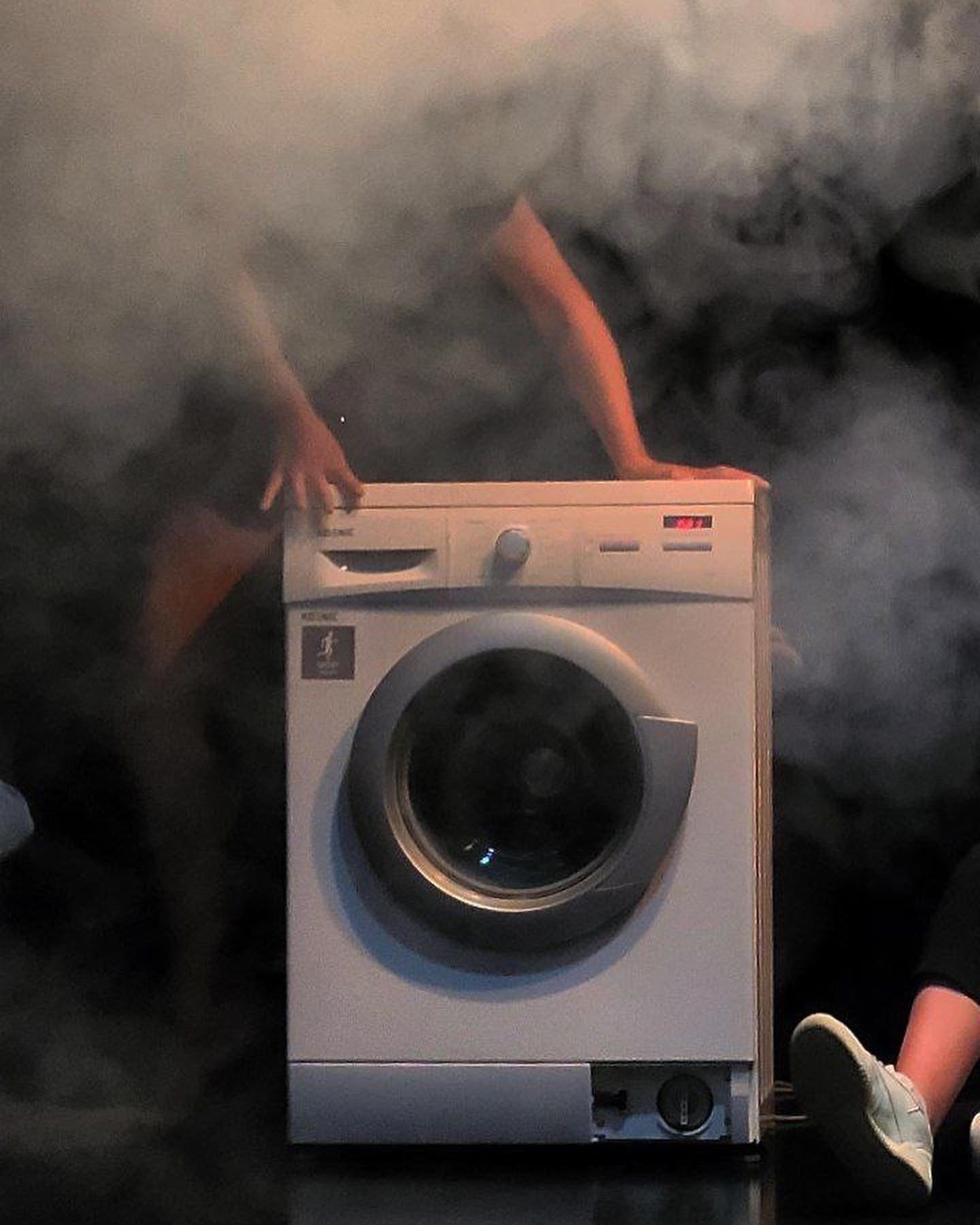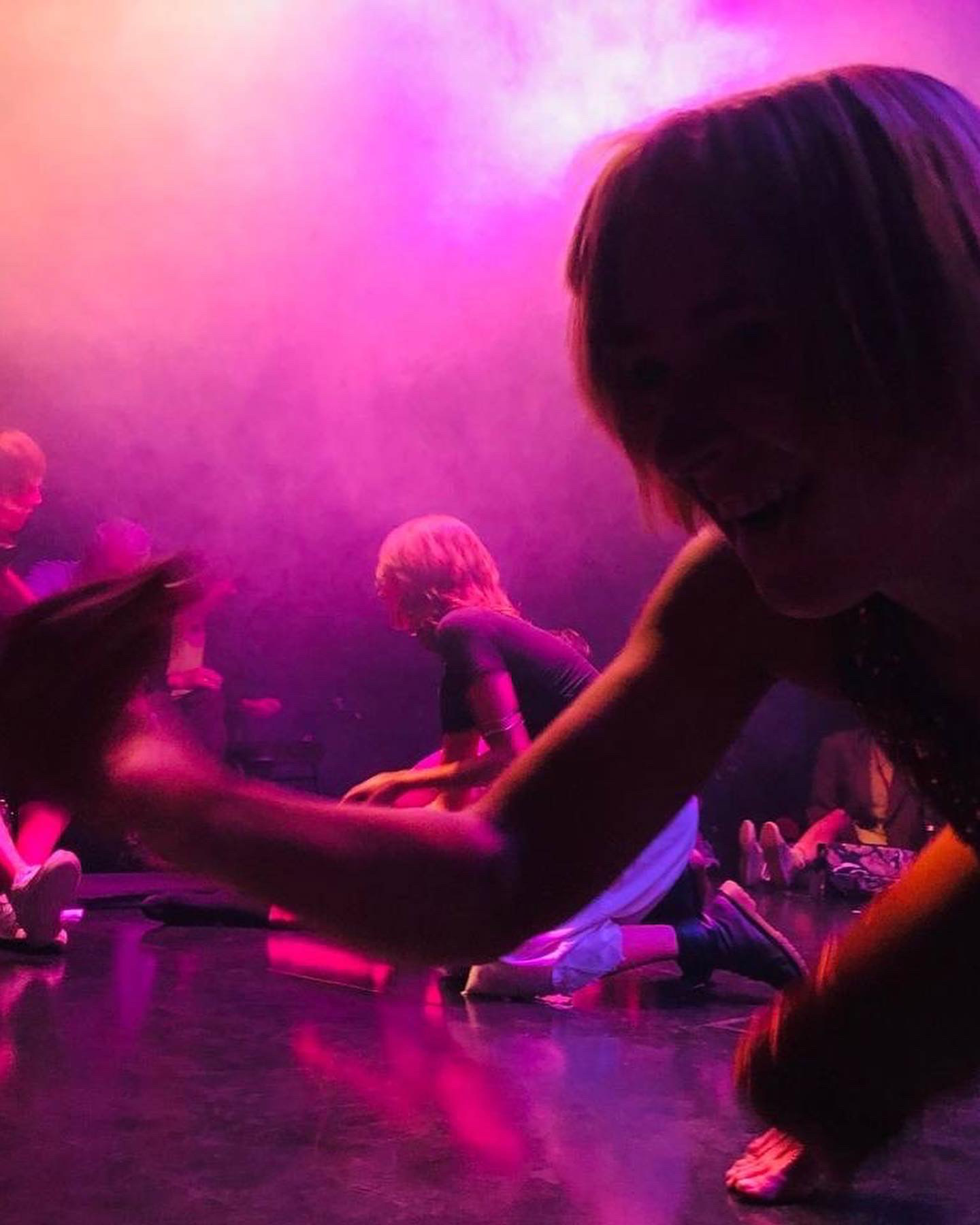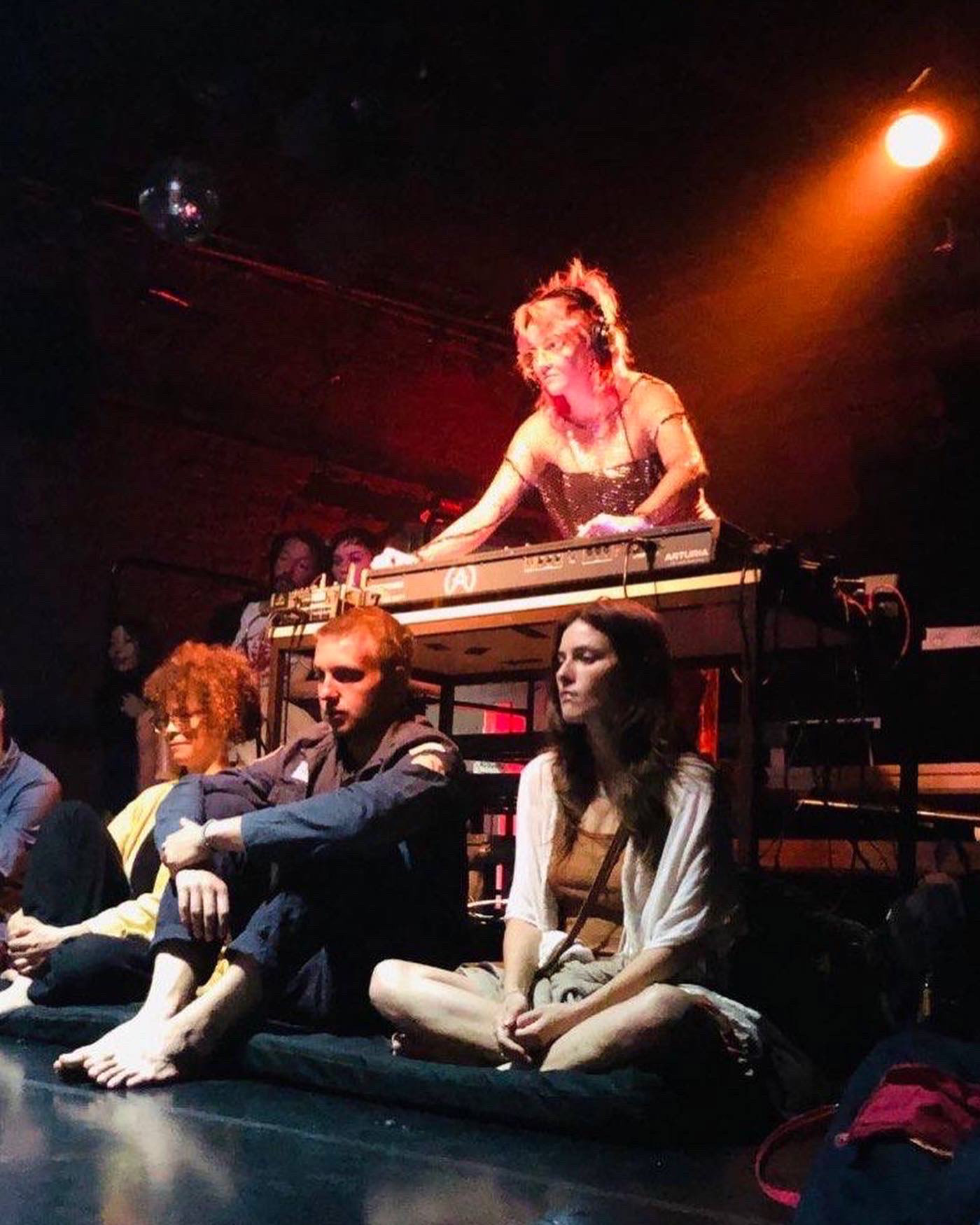 In 'Vibration' we explore the body as a collection of forces and what happens when we commit collectively; to states of instability. In this immersive sound and movement ritual we invite you to feel what resonates? From chemical hormones, to industrial noise, what reverberates? what frequencies spread through you? and what emotions permeate and travel beyond your skin? Come prepared to be rocked, like the sea, as we aim to discover from within; new notions of centre.

Vibration is new work and we are keen to perform in new locations, if you are interested please get in touch, we are also happy to offer a workshop to share our research questions and movement repertoire.